Welcome!
All March events are cancelled due to the Corona virus safety guidelines.
We'll keep you posted if we're going to be able to host our events later in the spring.
Stay healthy!
Refreshment Sunday, March 22!
The 4th Sunday of Lent is known as Mothering Sunday or Refreshment Sunday. It's a time to take a break from all the seriousness of Lent and at Zion that means a coffee hour brunch! Please sign up with Sue Rambo if you are able to bring a dish to share. If you're not able to bring anything– no worries! Come anyway and enjoy brunch with your parish family. We will also have flowers in Church that day and the color to wear (if you wish) is Rose.
Zion's Potluck Dinner!
Wednesday, March 25
from 5:00-6:30 pm
Something for Everyone!
Halupki, Chicken & Biscuits, Ziti, Macaroni & Cheese, Salad, Bread and Beverage for only $8.00!
Dine in or Take out
Snow date is Thursday, March 26
Saturday, March 28 at 6pm is our next Family Game night
SAVE THE DATES!
Friday, July 10, 2020 is Zion's turn to provide refreshments for the Windsor Band Concert series!
We'll serve our famous Brownie Sundaes beginning at 6:00 PM.
The band Friday at Fred's begins at 6:30 PM.
Sunday, July 19, 2020 is Zion's date to host the Fly-in Breakfast at White Birch Airfield in Hancock, NY.
We serve from 8:00 am-12:00 pm.
For this reason, we forego our Church service at Zion on this date
Exit 84 off 17/86 East.
Here are directions:
https://goo.gl/maps/nw683aHxuwCspvWx9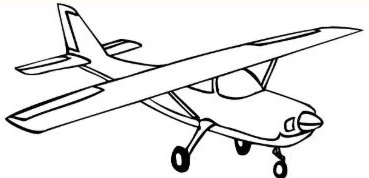 ---
Past Events we have enjoyed at Zion
February Lasagna Dinner!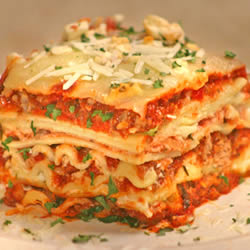 Blessing of the Animals
We all enjoyed the October 2019 Blessing of the Animals.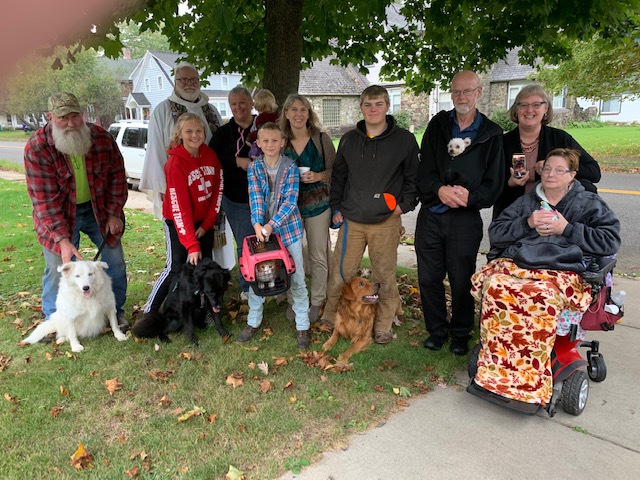 ---
Ham dinner with Macaroni & Cheese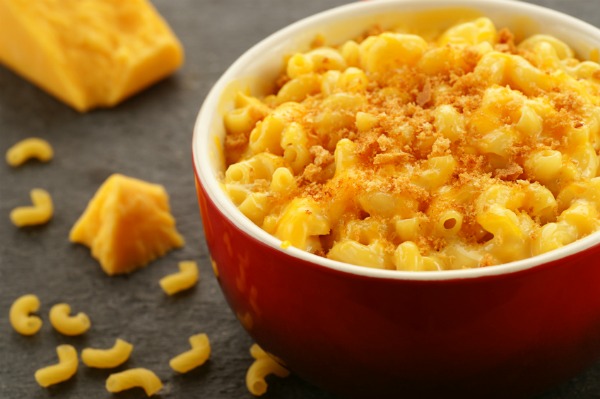 Windsor Churches United Service on the Green
with our own Rev. Geoff Doolittle and Windsor Clergy officiating.