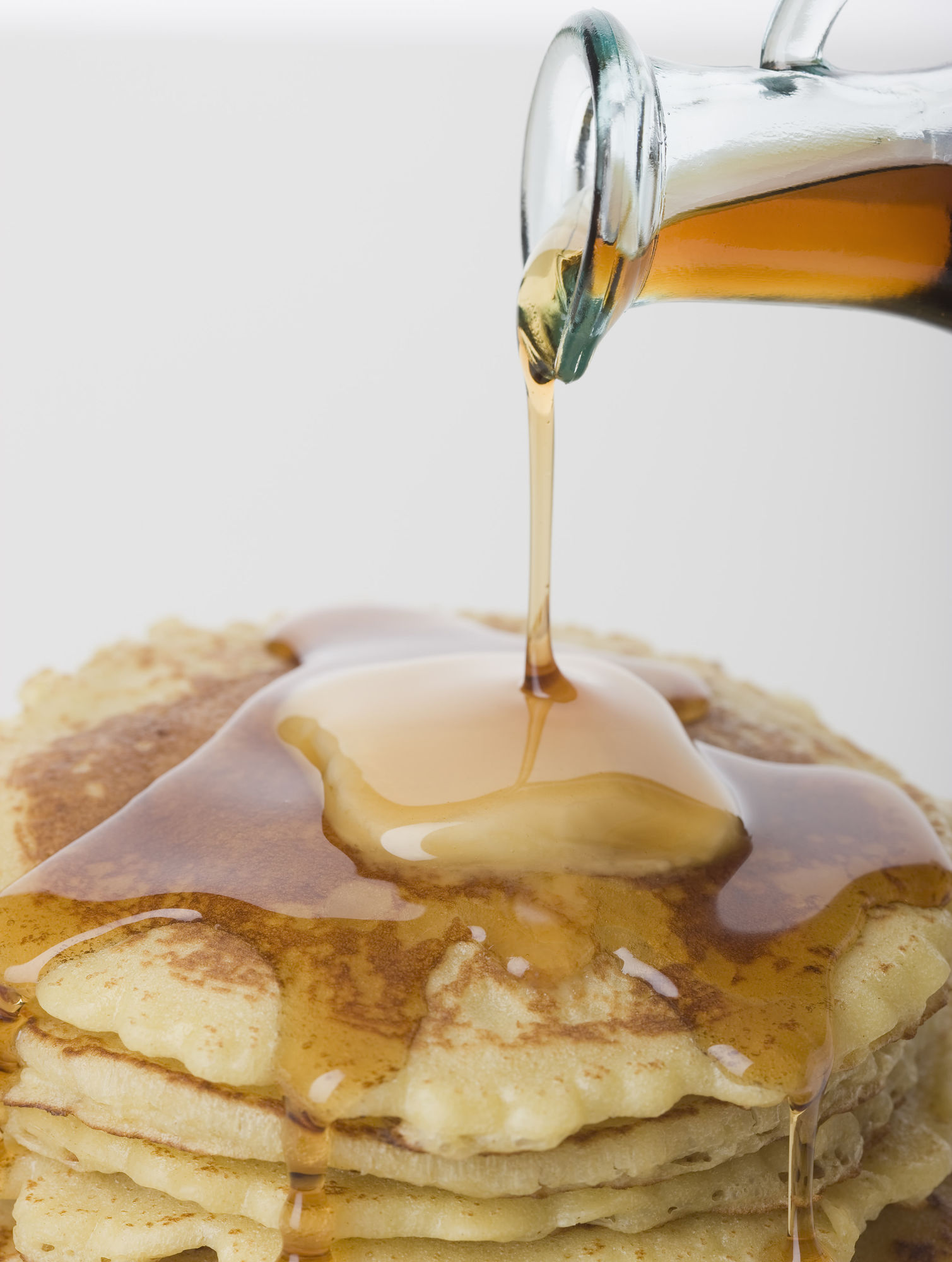 Shrove Tuesday Pancake Supper
February 28 beginning at 6:00 pm in the Undercroft
All are welcome for pancakes & real maple syrup, sausage, eggs, applesauce & beverages
After dinner the Sunday School and friends will process to the Memorial Garden to incinerate the palms & palm crosses from Palm Sunday 2016 to create our ashes for Ash Wednesday 2017.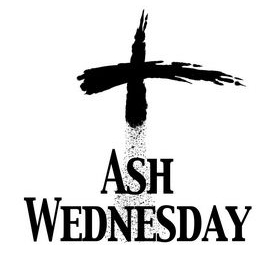 All are welcome for the Imposition of Ashes and Holy Eucharist
Wednesday, March 1, 2017 at 7:15 pm
with Rev. John Martinichio
---
Our service begins at 10 am each Sunday
Children are invited to participate in Sunday School, which takes place during the first half of the service.
Child care is also provided, but we warmly welcome the presence of all children during worship.
Coffee hour follows the service.
Parking is located across the street from the church. You may enter Zion from the red doors at the front of the church or from the breezeway door, just to the left of the church building.
Zion Sunday School
Our Sunday School curriculum is based on the Revised Common Lectionary. This means that each Sunday the lesson plan focuses on the same Bible lessons read in church.

An old favorite from the Book of Common Prayer, page 829