Welcome!
~~~~~~~~~~~~~~~~~~~~~~~~~~~~~~~~~~~~~~~
We're trying something NEW at Zion, in addition to our 10am Sunday Eucharist:
Ecumenical Morning Prayer
All are welcome!
Wednesday mornings at 9:30
Zion Episcopal Church
50 Chapel Street, Windsor NY
For all who may not be able to attend a weekend service or those who just need some prayer time in the middle of their week.
Friends of all Faiths are invited to join us on Wednesday mornings for a Morning Prayer service as we pray for our own needs and those of others in our families, the community and the world.
Come as you are!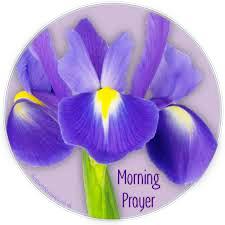 ---
More fun at Zion!
---
Blessing of the Animals!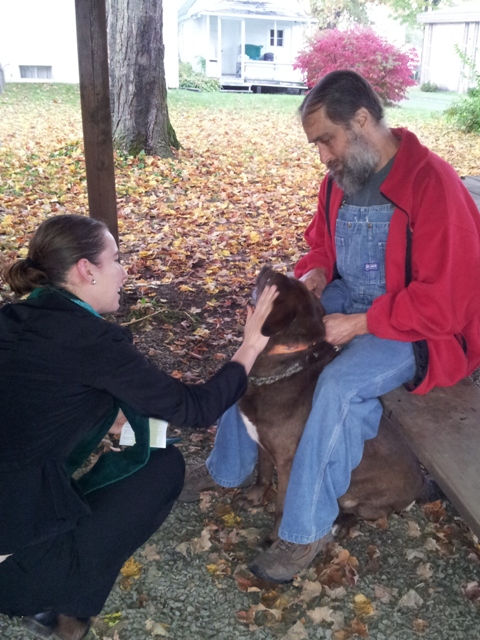 Rev. Kay with Mr. G. and "Brownie" at the Blessing of the Animals
(RIP Brownie, August 2015)
Children love Baptisms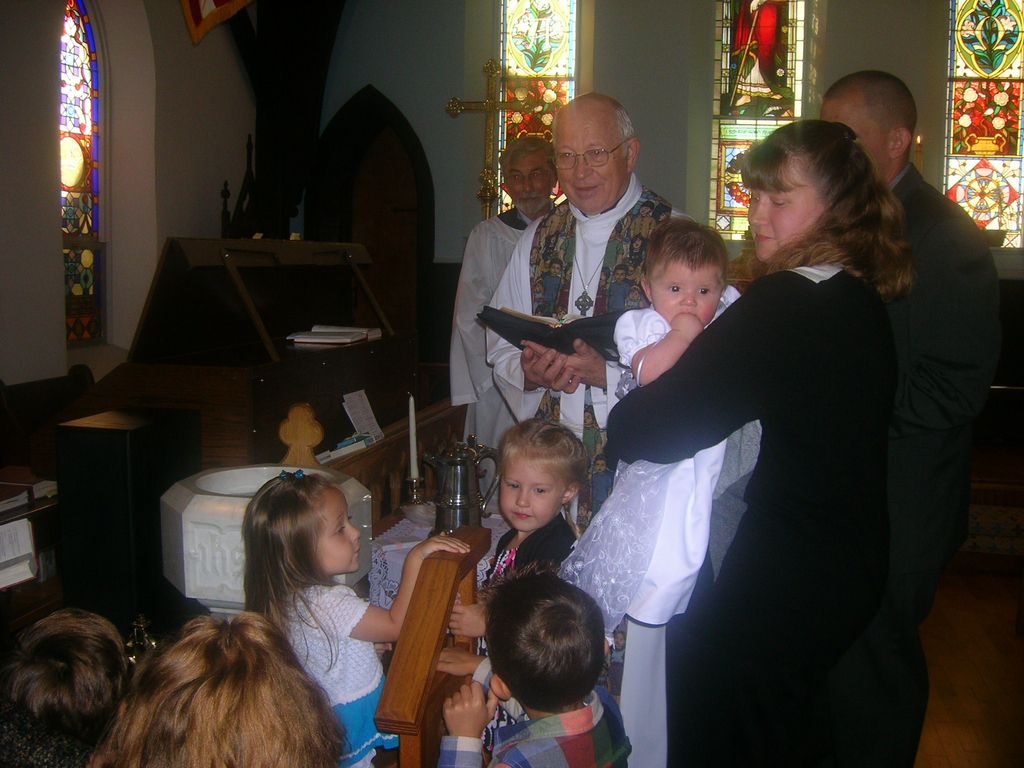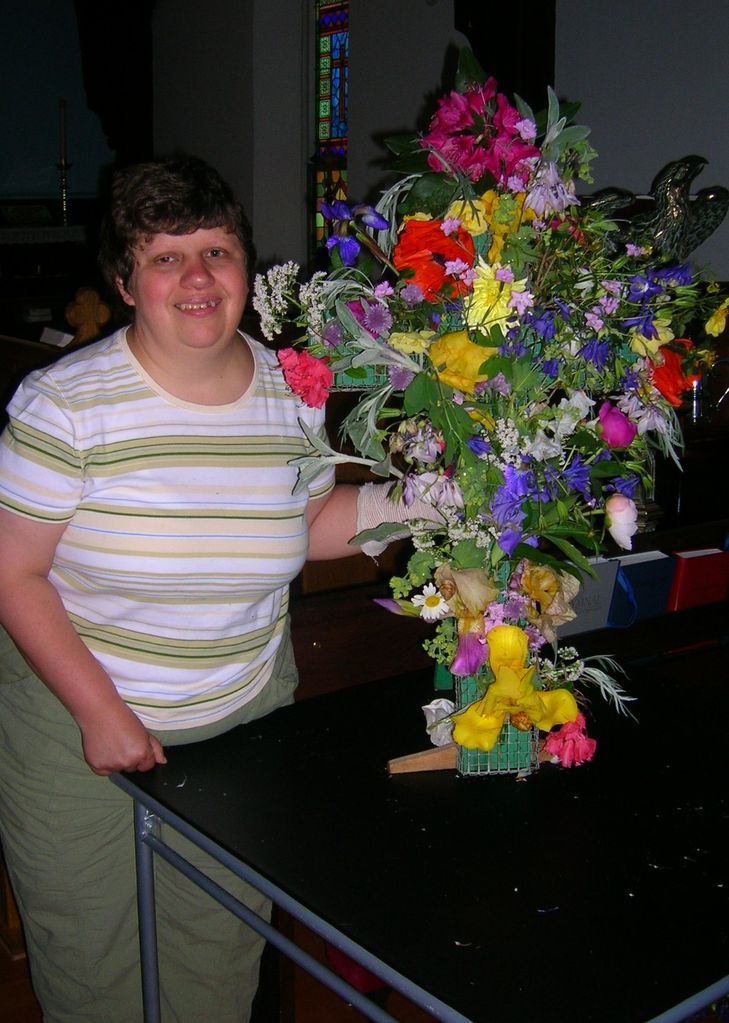 Flowering of the Cross on Trinity Sunday
Some of our Acolytes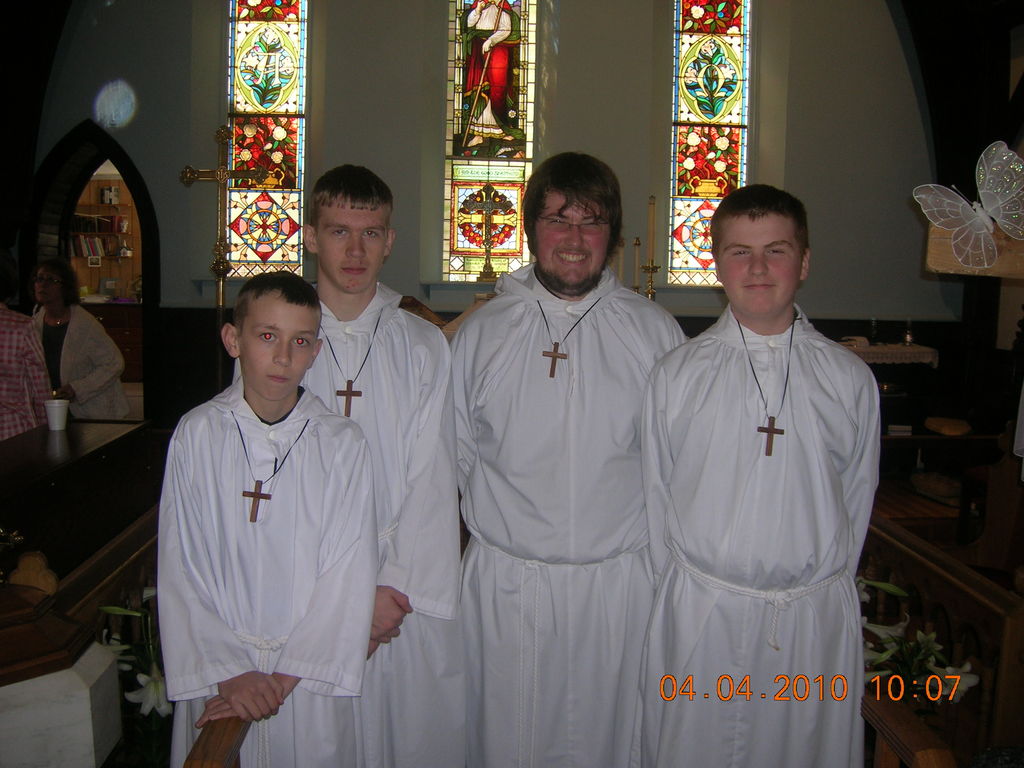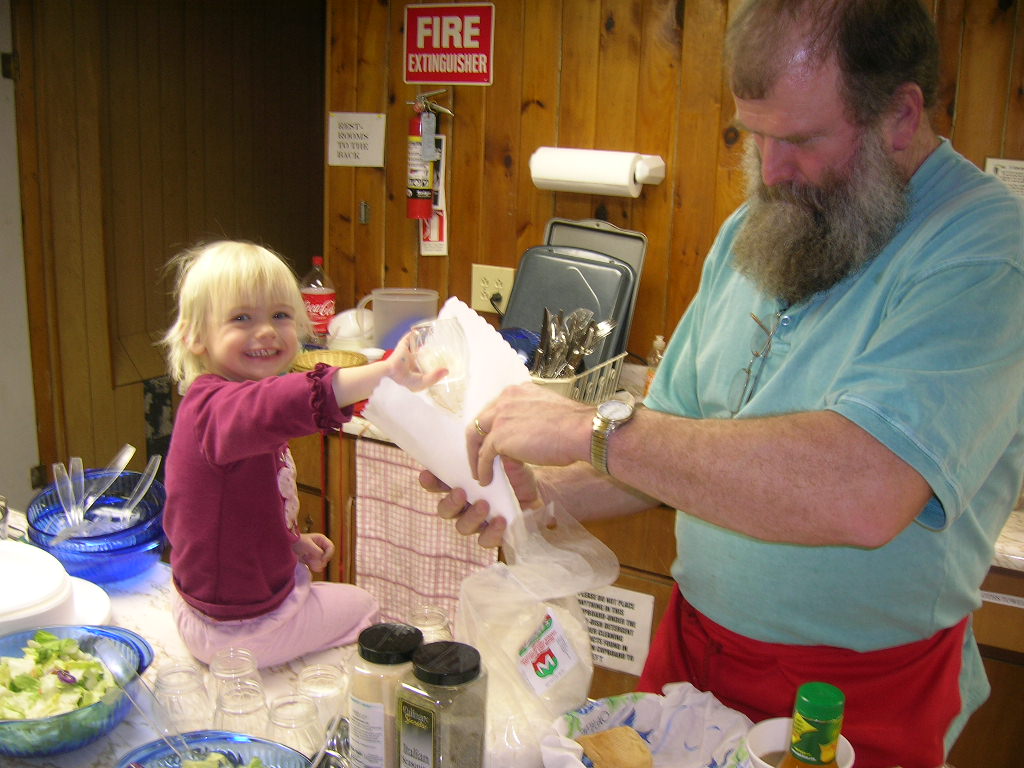 We love to cook together at Zion!