Welcome!
All are welcome to Zion's Holy Eucharist at 10:00 a.m. each Sunday!
---
Coming up!
Easter Sunday Service of Holy Eucharist
10:00am
All Are Welcome!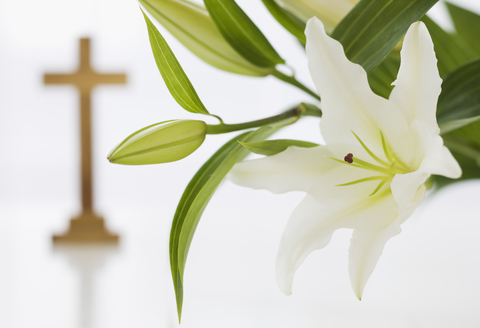 ---
Thanks to all who attended
Our recent Sip & Paint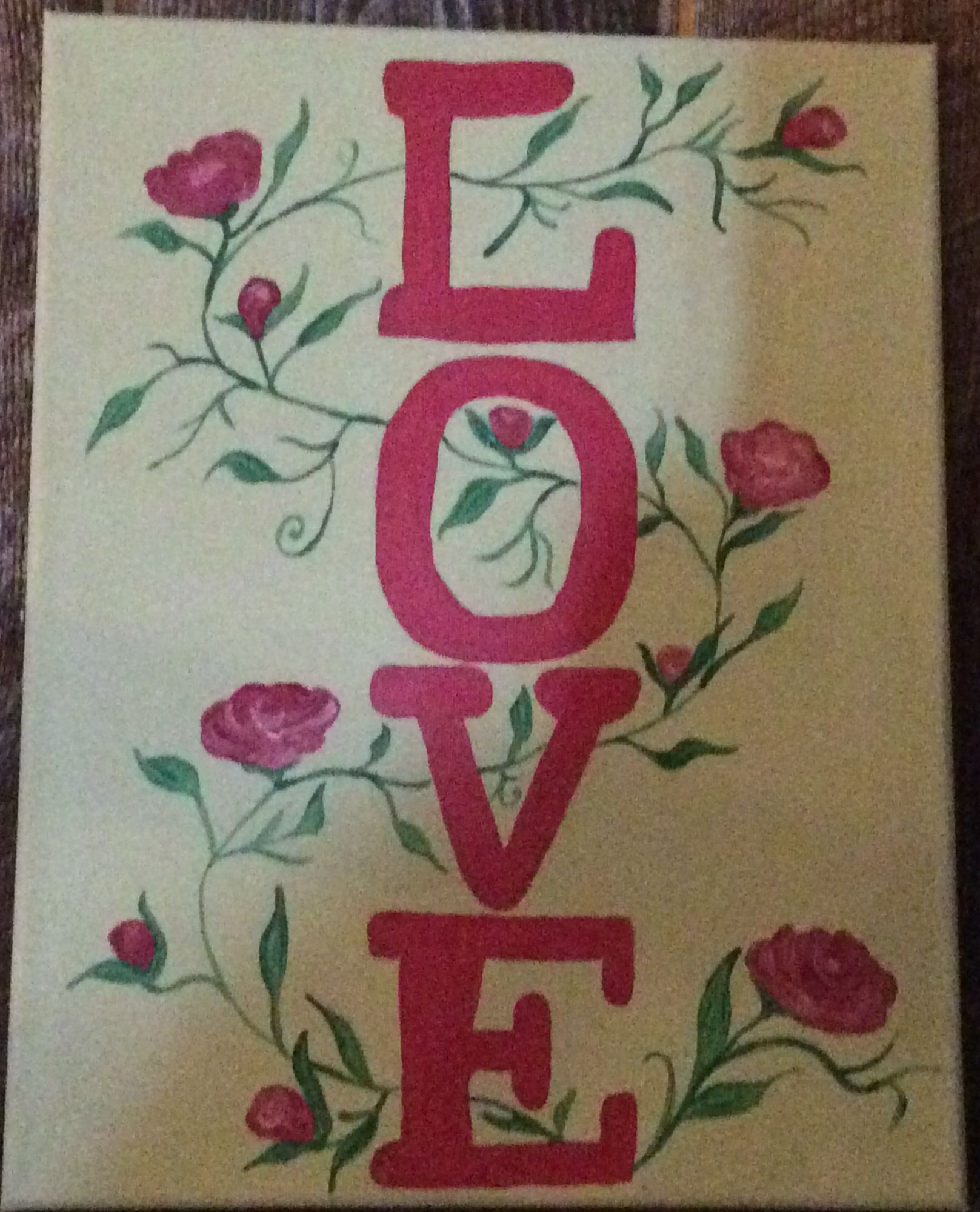 ---
Thanks to all who supported our
My Thirtyone Fundraiser Party
Hosted by April's Totes For Everyone,
We will have games to play to win some free stuff so spread the word and bring friends.
Below is the link to the party so people that cannot attend can order online anytime.
April is offering Zion Episcopal Church her full commission which is 25% of her sales.
https://www.mythirtyone.com/1916639/shop/Party/EventDetail/10450786
---
Past Events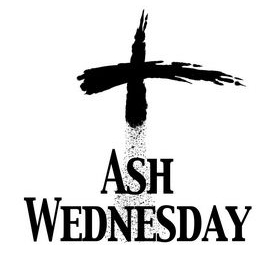 ASH WEDNESDAY SERVICE
February 14, 2018
7:00 pm Eucharist and Imposition of the Ashes
with Rev. Geoff Doolittle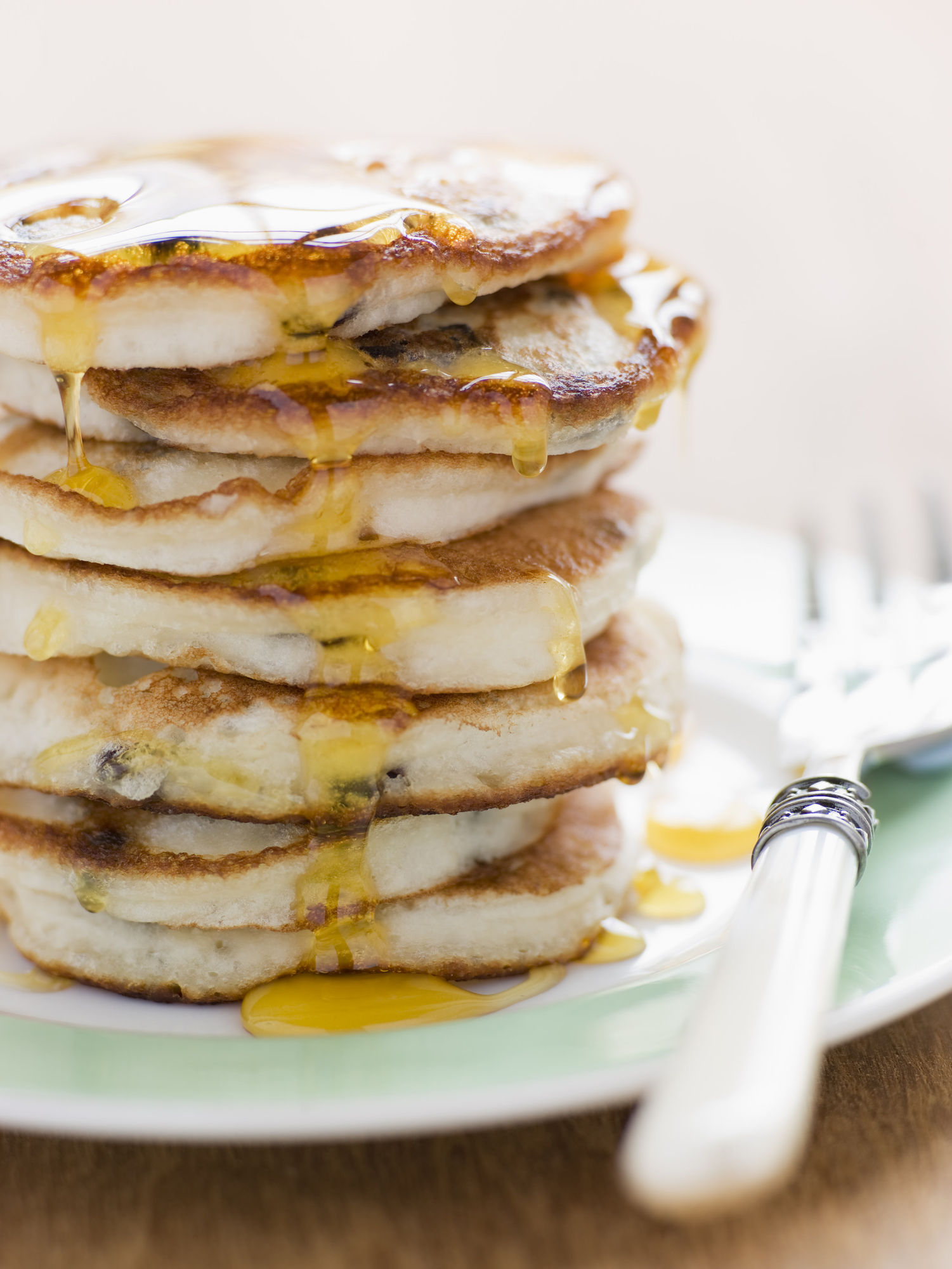 Shrove Tuesday Pancake Supper
February 13 from 6:00 pm till all are served
Eggs, Pancakes with real Maple syrup, Sausage, Applesauce, Coffee & Teas
After dinner we'll go into the Garden and incinerate last year's Palms to use for this year's Ash Wednesday ashes.
---
Thanks to all who attended and helped with Zion's Lasagna Dinner on February 8th!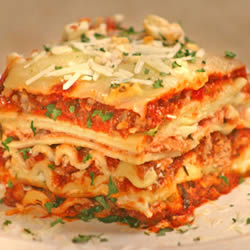 ---
Blessing of the Animals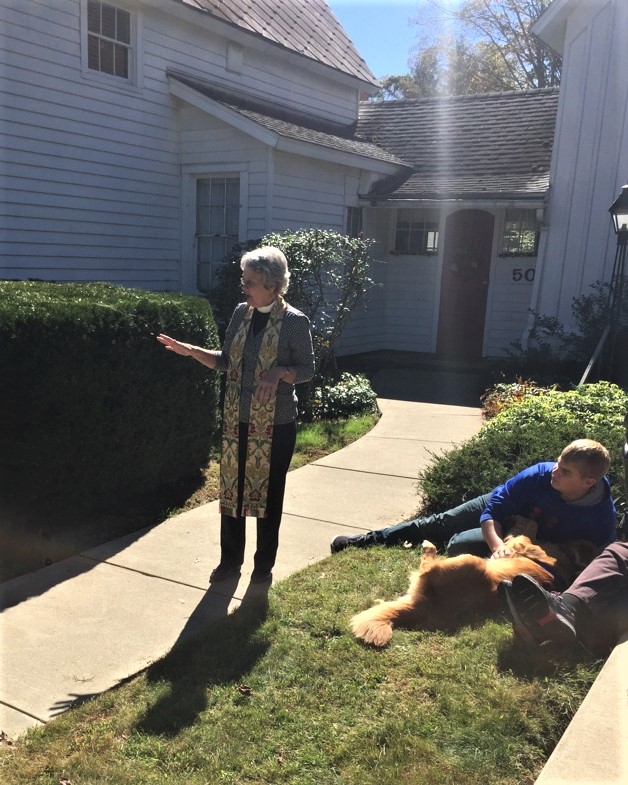 Sunday, October 1 at noon we enjoyed the Blessing of the Animals with Rev. Janet Watrous. We had several pets to be blessed. They all got along amazingly well and enjoyed their individual blessings from Rev. Janet.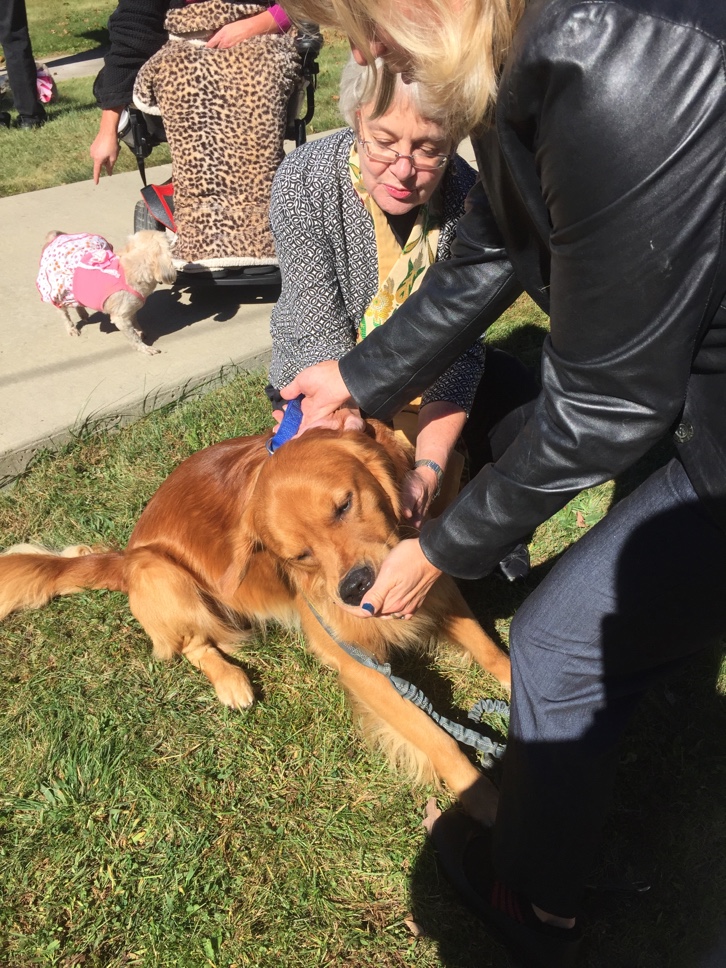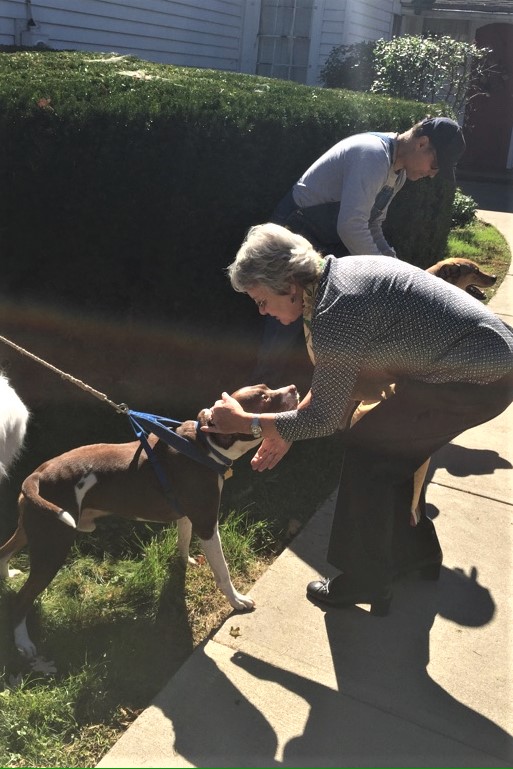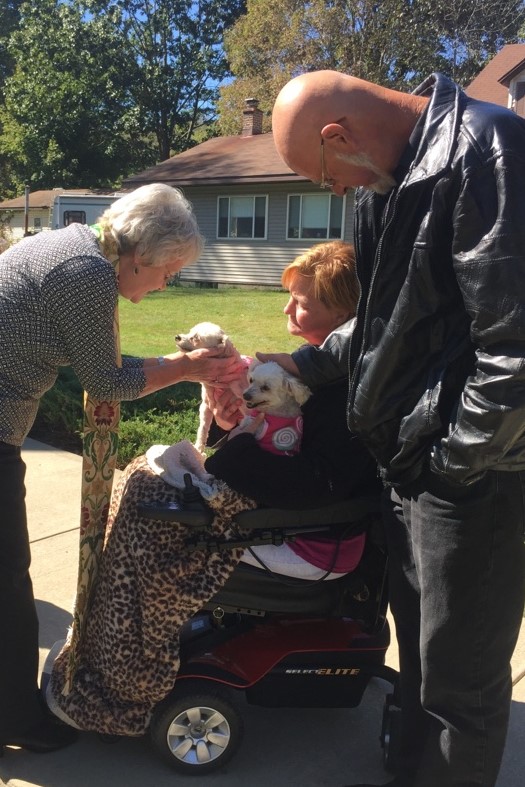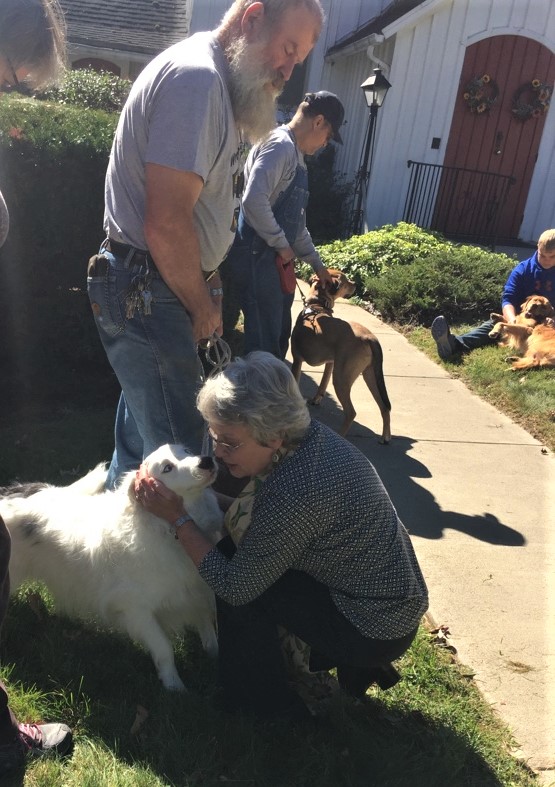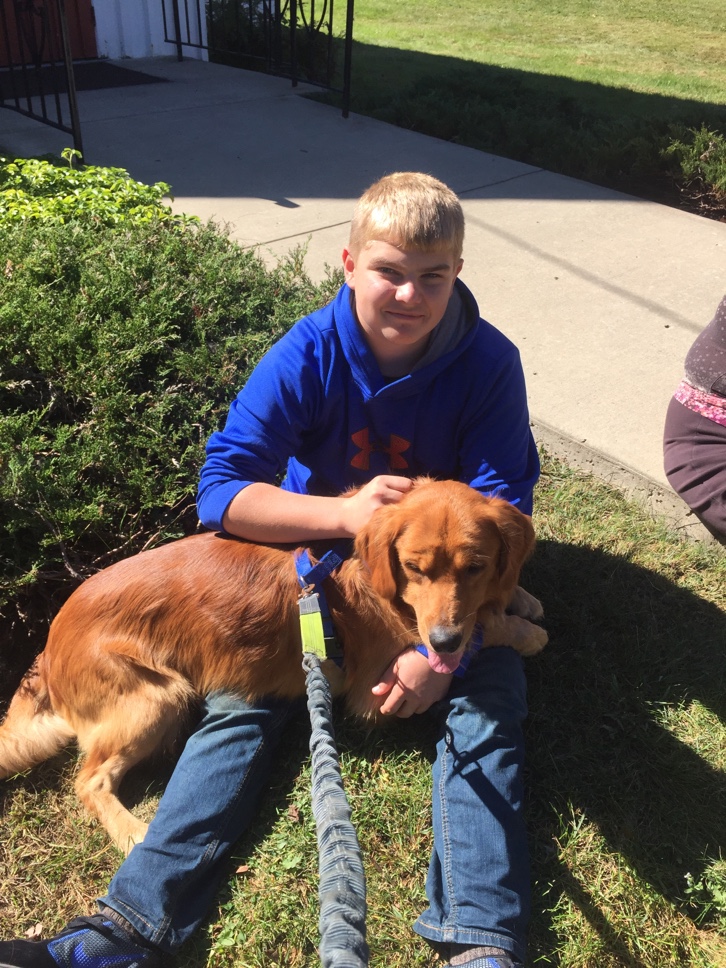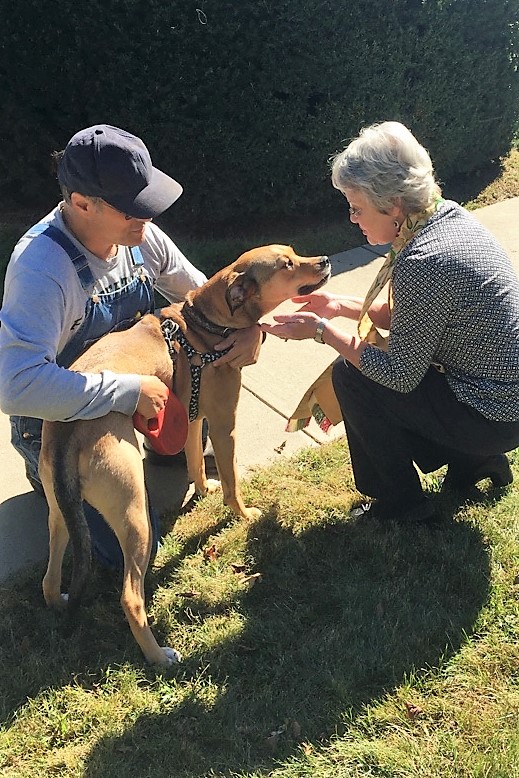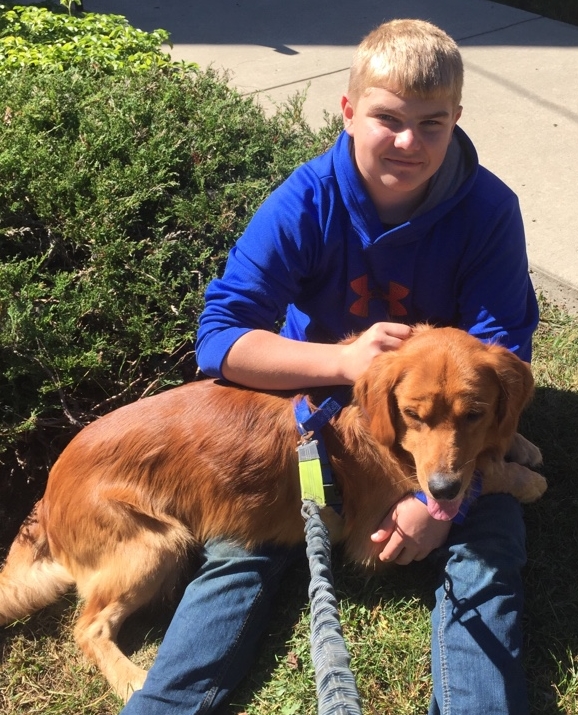 ---
Thank you to all who shop through Zion's "Amazon Smile" link!
With every purchase made using our special code (below) we receive donations from Amazon.com
which we can then use to further our missions in the community and in the world.
Click here and shop!
http://smile.amazon.com/ch/15-0626457

---
More fun at Zion!
---
Blessing of the Animals!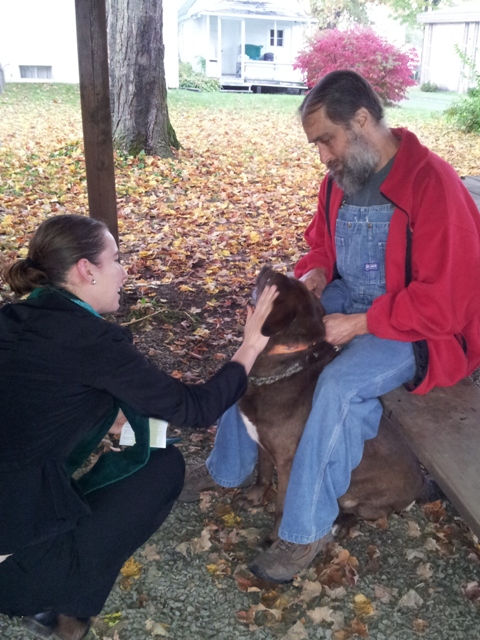 Rev. Kay with Mr. G. and "Brownie" at the Blessing of the Animals
(RIP Brownie, August 2015)
Everybody loves a Baptism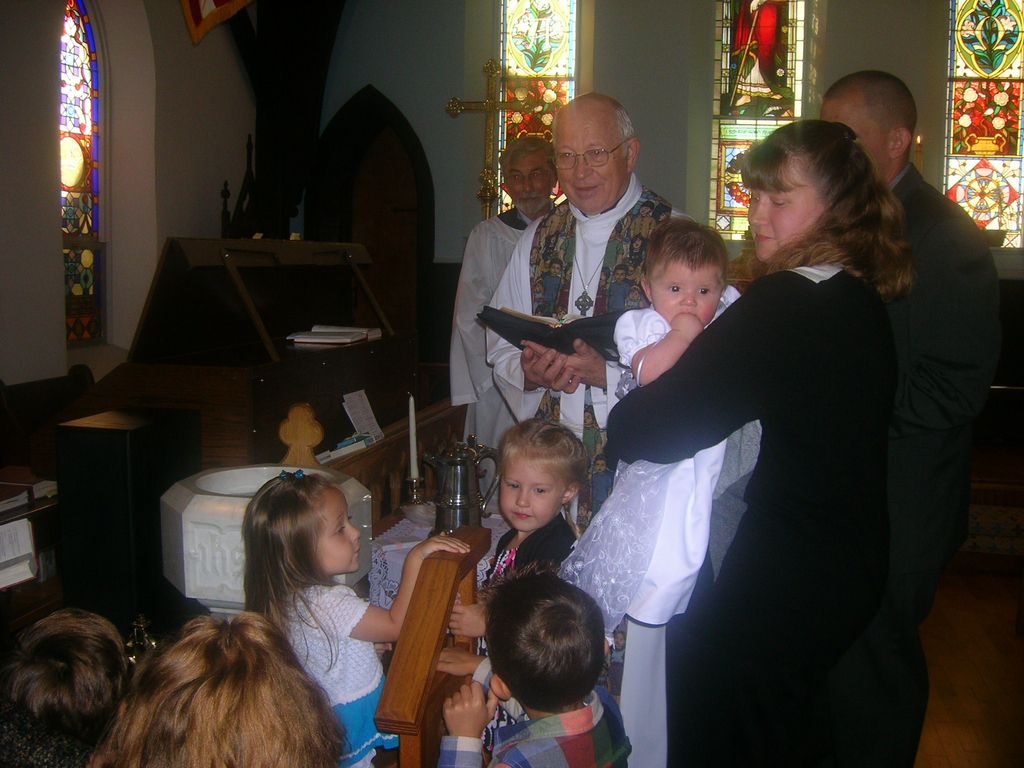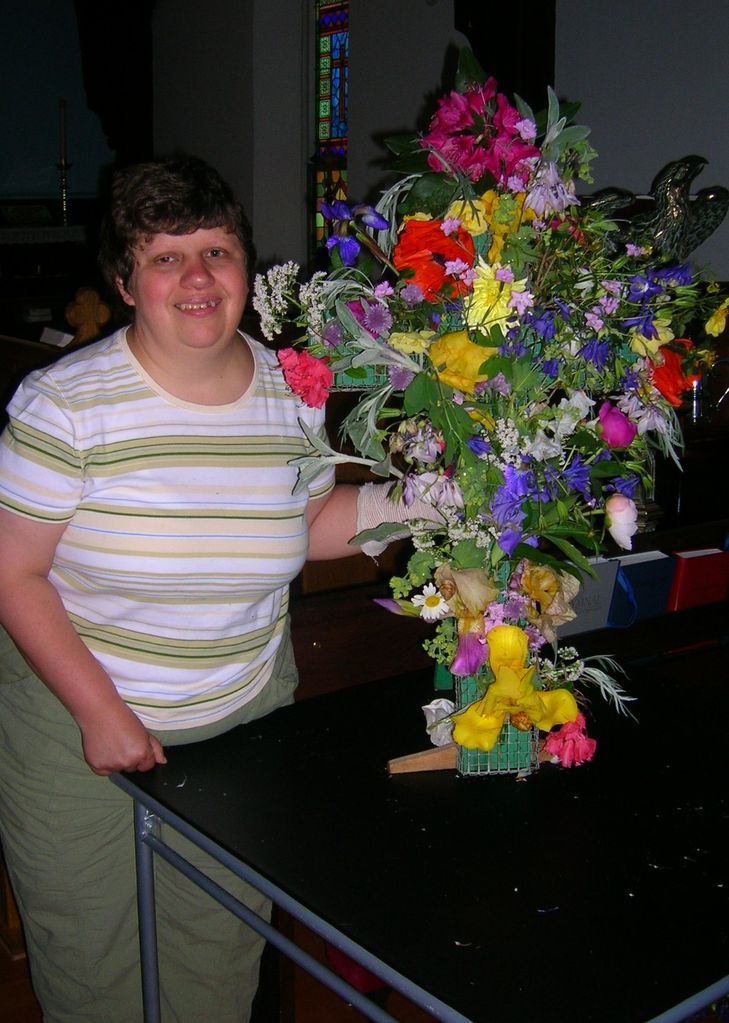 Flowering of the Cross on Trinity Sunday
Some of our Acolytes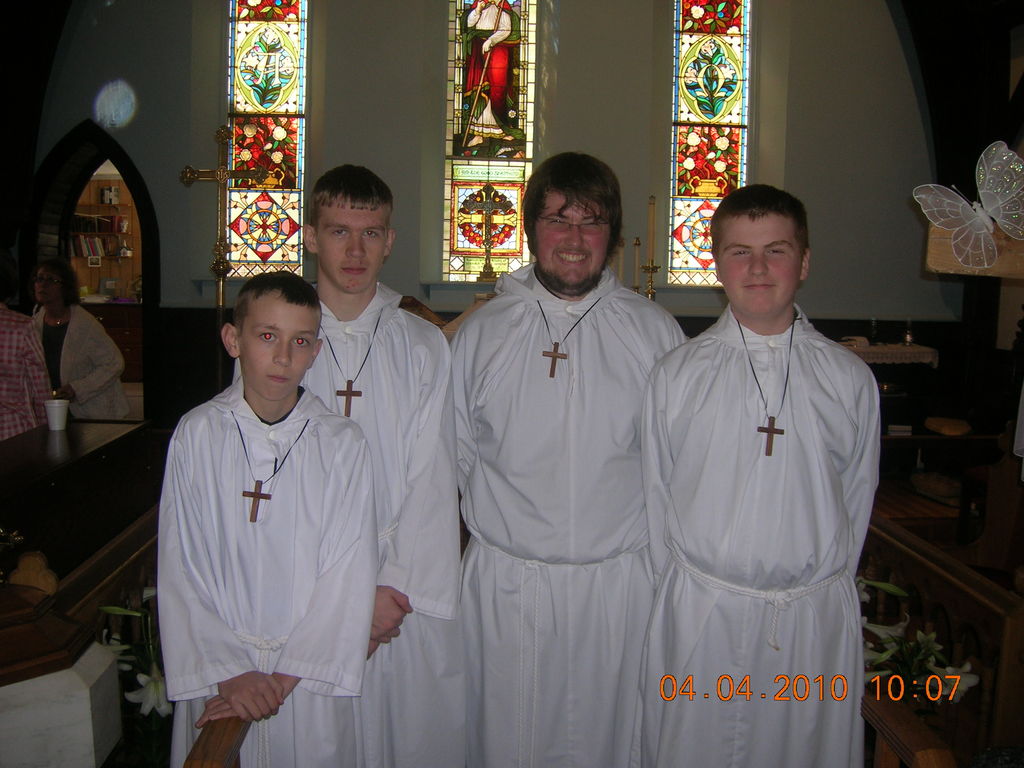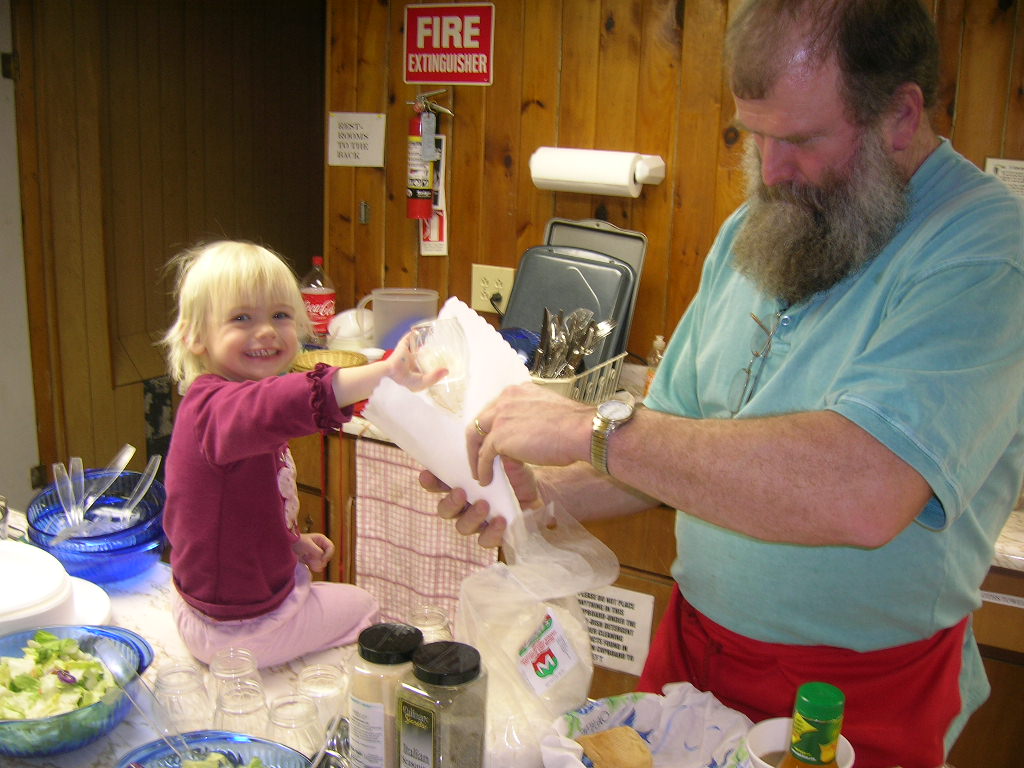 We love to cook together at Zion!
Zion Episcopal Church
50 Chapel Street,
PO Box 85
Windsor
,
NY
13865
(607) 693-1805