Welcome!
If you are seeking a church home we will do all we can to help you feel at home in God's house!

Mrs. C., "Bo" and Rev. Kay Houck at Zion's July Fest!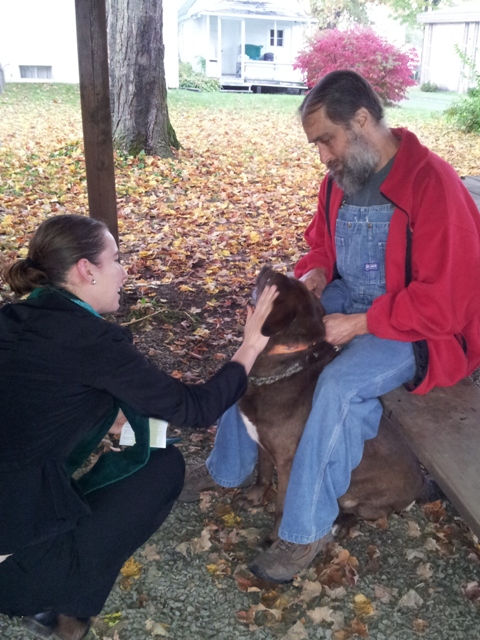 Rev. Kay with Mr. G. and "Brownie" at the Blessing of the Animals
All are welcome to our Oct. 12, 2013 Blessing of the Animals & Fall Festival! Click here for more details!
Children love Baptisms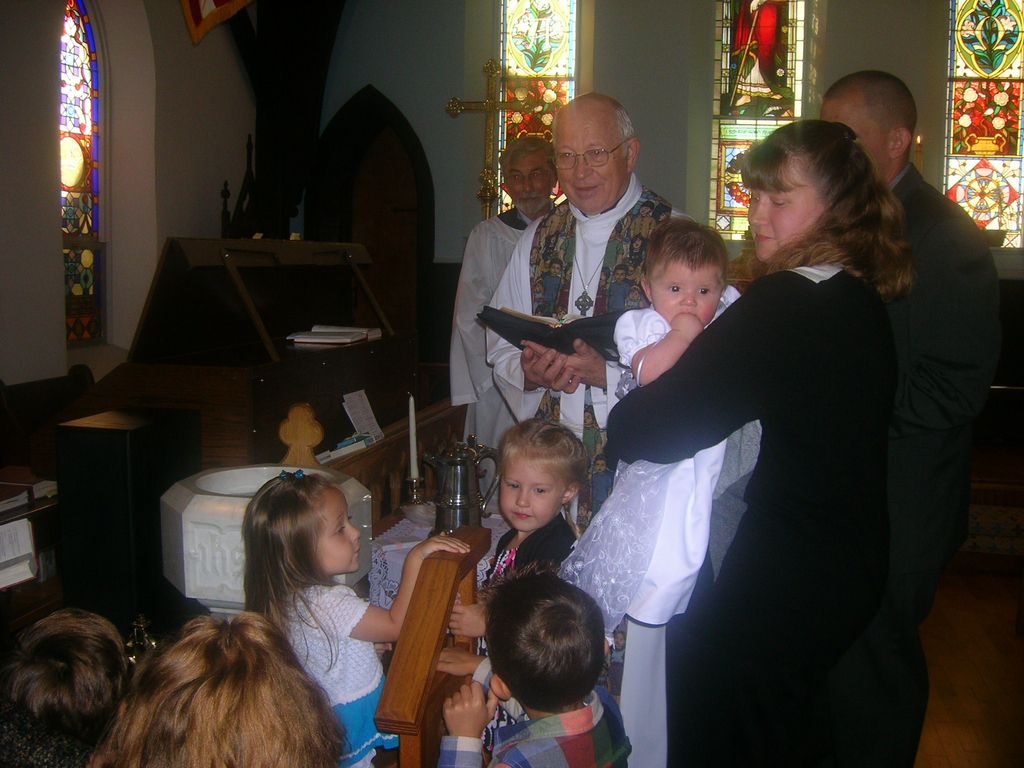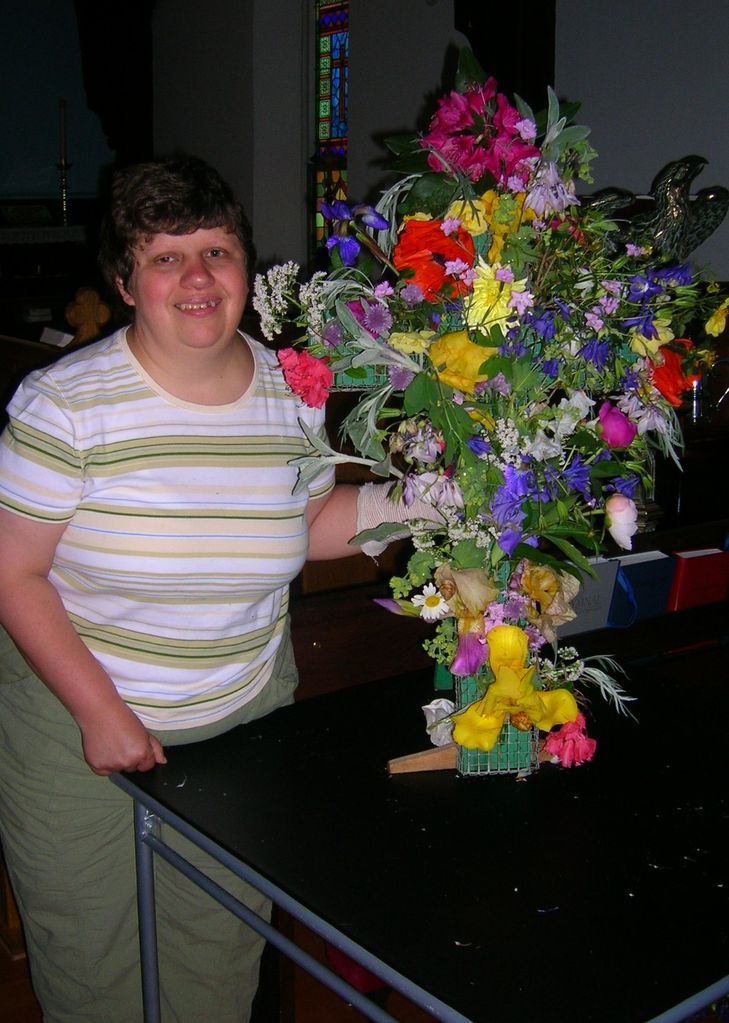 Flowering of the Cross on Trinity Sunday
Some of our Acolytes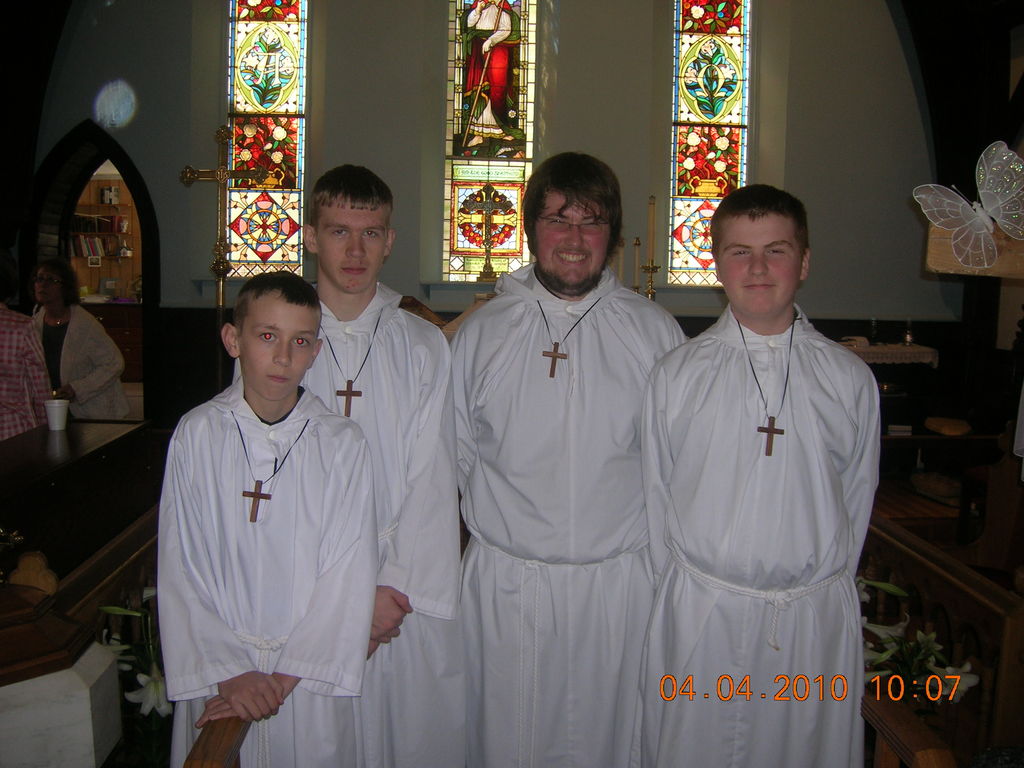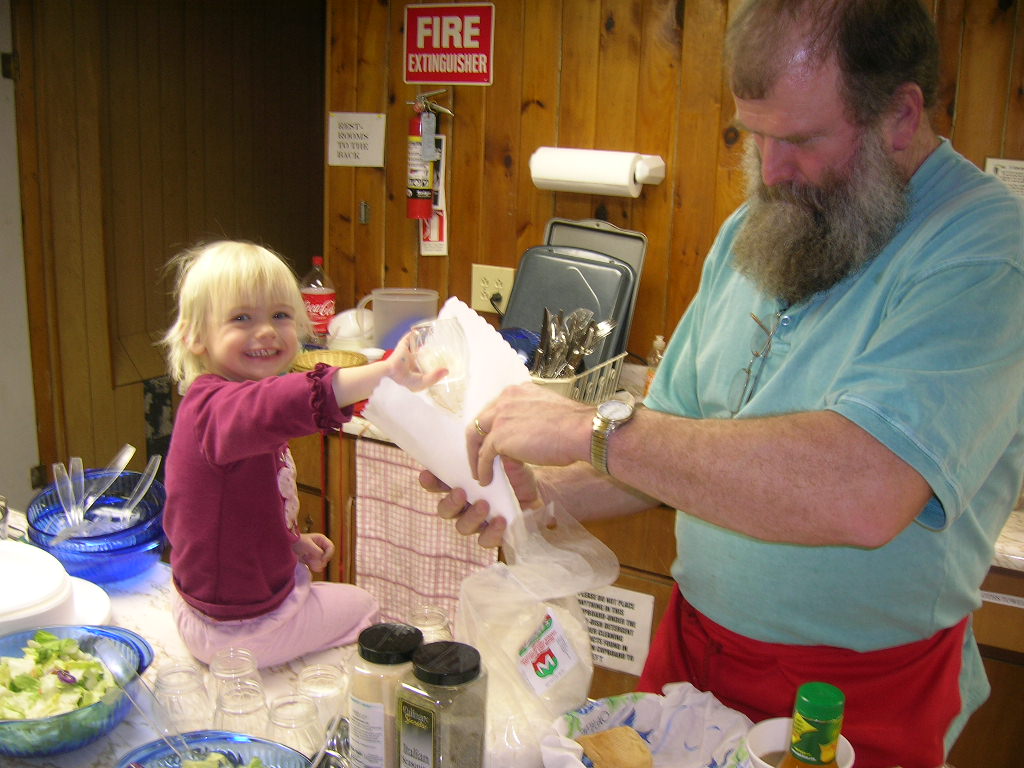 We love to cook together at Zion!